Dear Leader,
All big decisions should be discussed with your special someone. That's why we are giving you time to have that conversation and apply by midnight EST on 12/12 or forever hold your dreams in limbo.
Now worries. Purgatory is a place of a temporary punishment. It's not a final end all, be all.
Whew! You can then make a choice to go to Heaven or Hell.
I know that I spent many years in Hell, not living my calling. I didn't feel worthy of stepping up to my calling, which I hope that you heed my message as another synchronicity of the paranoia, or the Universe prompting you to take action to help yourself, and not paranoia, that the Universe is conspiring against you.
What is the cost of you not stepping into your calling?
Everyone will have a different answer and perspective. We respect and will eagerly listen to what you have to say.
Please schedule a complimentary 15-minute session with your special someone and Judi today to decide if this is right for you.
Thank you for heeding your call!
Yours in service,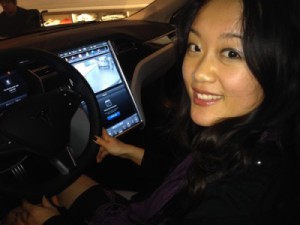 Judi & the Imagine Team
Top Woman Innovator, Award-Winning Certified Professional Coach & Business Consultant
"Be the leader that you seek…Love a better world."
More Strategic Planning Made Easy at: www.chiefstratofficer.com
Who is Judi Rhee Alloway? at: www.judirheealloway.com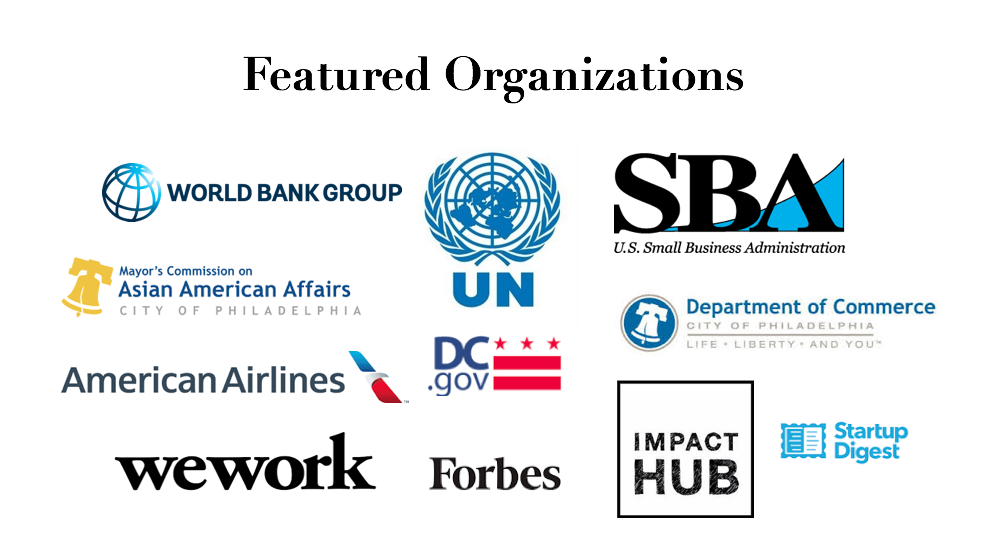 P.S.: Are you a VIP? Email us now for VIP Special Offer at info@chiefstratofficer.com
P.S.S.: Share this blog post with your friends and family. With Family, Romance, and Activity packages included, there is something for everyone.