Dear Leader,
Do you consider yourself a visionary on a sacred mission? Do you feel called into service the same way some feel called to be healers or to the priesthood, as a sort of spiritual calling? Do you long to share your purpose, your message, and your vision in a way that positively impacts the world?
If you've already claimed your visionary calling or perhaps you simply feel the desire to step more fully into your life's work, I invite you to read Chief Strategy Officer Retreat a sort of manifesto for those who have a fire in their belly about sacred activism and visionary organizations.
In this revolutionary 7 Day/6 Night Chief Strategy Officer Retreats, you'll plan in paradise:
Brainstorm in luxury Bali, Indonesia rated #1 Beaches in the World
VIP Check In/Out
Airport Transportation To/From DPS Included
Breakfast Buffet, Lunch, 3-Course Dinner, Complimentary Appetizers, Snacks, and Desserts
Family, Romance, and Activities Included
Fuel your latest ideas
Be held accountable by your buddy, your team members and your Guide, Judi and the Imagine Team
Receive the support that you need to reach the next level
Upon completion, discover 1.6 million new customers, partners, and funders
If you know other visionaries that you think will benefit from this manifesto for visionaries, please feel free to share this invitation.
Thank you for your service!
Yours in service,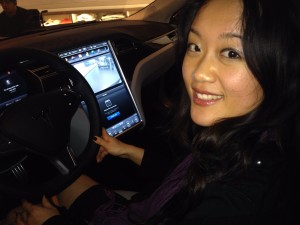 Judi & the Imagine Team
Top Woman Innovator, Award-Winning Certified Professional Coach & Business Consultant
"Be the leader that you seek…Love a better world."
More Strategic Planning Made Easy at: www.chiefstratofficer.com
Who is Judi Rhee Alloway? at: www.judirheealloway.com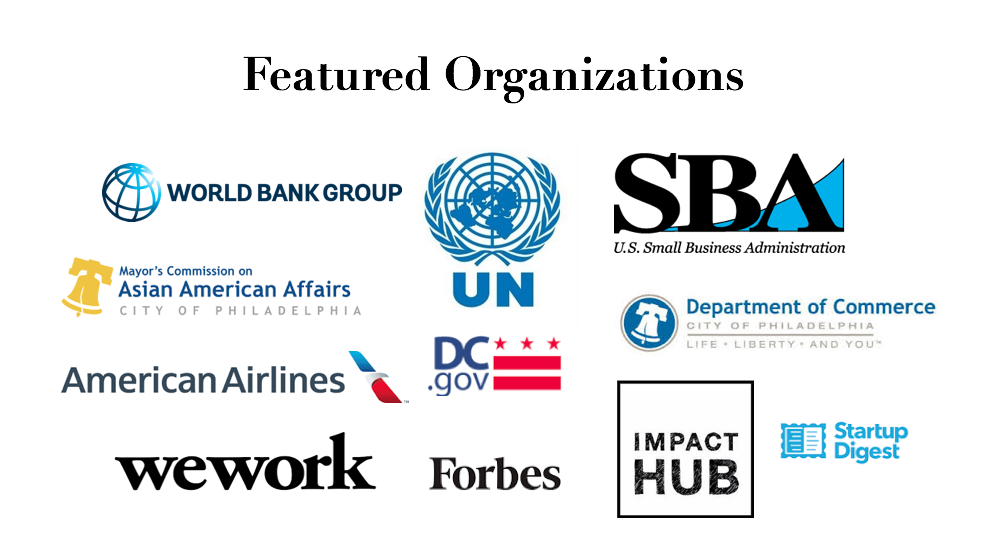 P.S.: Are you a VIP? Email us now for VIP Special Offer at info@chiefstratofficer.com
P.S.S.: Share this post with your friends and family. With Family, Romance, and Activity packages included, there is something for everyone.