Dear Leader,
So you've looked at the application, but you haven't filled it out yet? You noticed that the Chief Strategy Officer Retreat application is for 2 people only.
You're a big believer that the more the merrier, you've got more than 2 people coming with you!
Not to worry, you can still bring them along!
Here's your next steps:
Fill out this Chief Strategy Officer Retreat Application for 2 people. Don't pay through the application.
Bonus: Happy dance that you and your people are going to Bali, Indonesia!
Lather, rinse, and repeat, happy dance liberally! We look forward to seeing your happy dance at our Chief Strategy Officer Retreat!
Yours in service,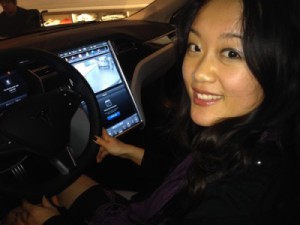 Judi & the Imagine Team
Top Woman Innovator, Award-Winning Certified Professional Coach & Business Consultant
"Be the leader that you seek…Love a better world."
More Strategic Planning Made Easy at: www.chiefstratofficer.com
Who is Judi Rhee Alloway? at: www.judirheealloway.com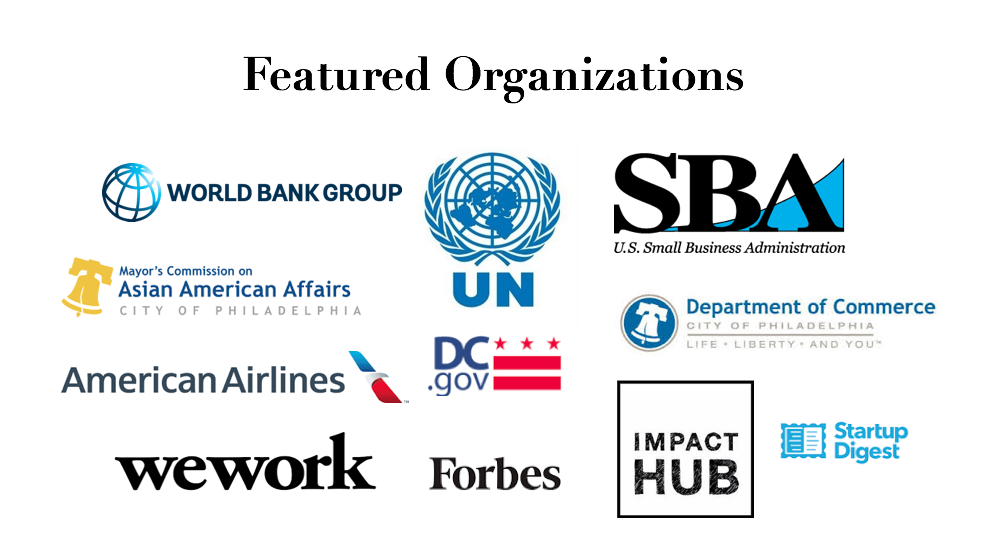 P.S.: Are you a VIP? Email us now for VIP Special Offer at info@chiefstratofficer.com
P.S.S.: Share this post with your friends and family. With Family, Romance, and Activity packages included, there is something for everyone.