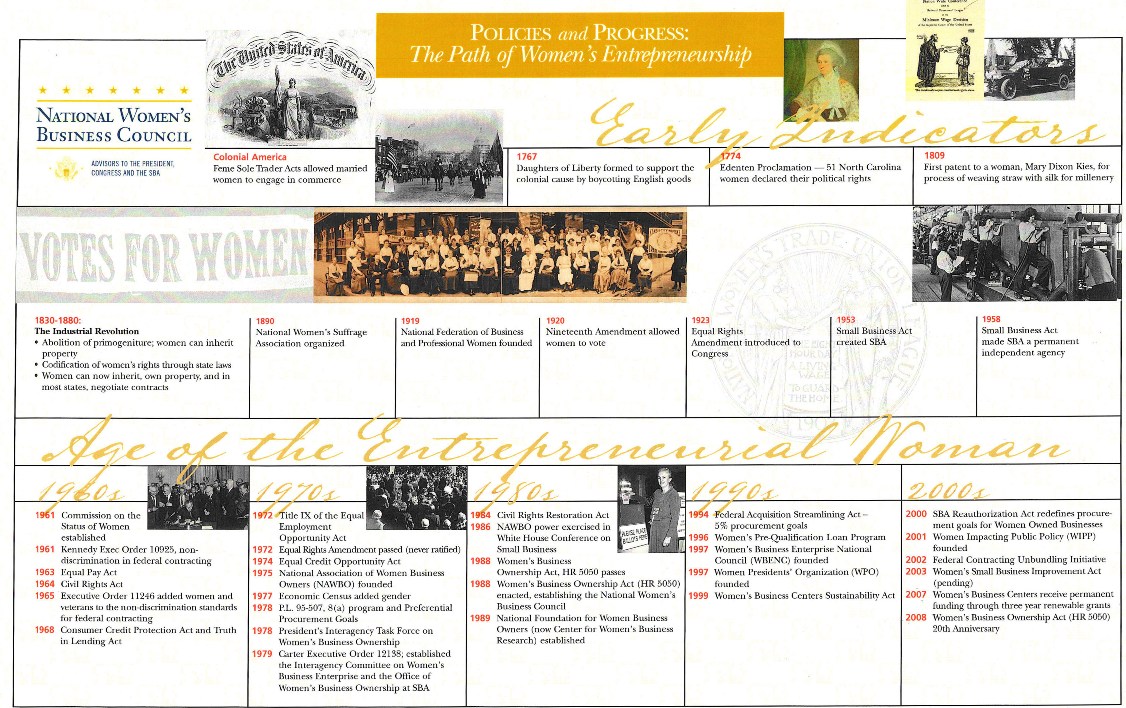 The Path of Women Entrepreneurs Throughout History
---
Sick of searching the internet only to find dead links and outdated information?
Looking for a network of women in business or other organizations?
Need a reliable and up-to-date source so you don't have to bookmark 50 pages?
Tired of tracking down all the necessary paperwork you need to run your organization?
Check out these FREE Women Owned Business Resources
Business Essentials:
LLC, S & C-Corp, Sole Proprietorship Registration
Federal

   Internal Revenue Service
State
   National Association of State Secretaries
NPO Registration
Federal

   Internal Revenue Service

   IRS Tax Calendar: Install or view this monthly calendar for small businesses and the self employed.
Philadelphia IRS Office:
600 Arch Street Philadelphia, PA 19106 Monday-Friday – 8:30 a.m.-4:30 p.m. (215) 861-1225
National Women's Organizations:

The National Women's Business Council (NWBC) is a non-partisan federal advisory council created to serve as an independent source of advice and counsel to the President, Congress, and the U.S. Small Business Administration on economic issues of importance to women business owners.
The Voice for Women in Business in our Nation's Capital, Women Impacting Public Policy, Inc. (WIPP) is a national nonpartisan public policy organization that advocates for and on behalf of women and minorities in business.
The National Association of Women Business Owners (NAWBO) is the only dues-based organization representing the interests of all women entrepreneurs across all industries; and boasts over 7000 members and 70 chapters across the country.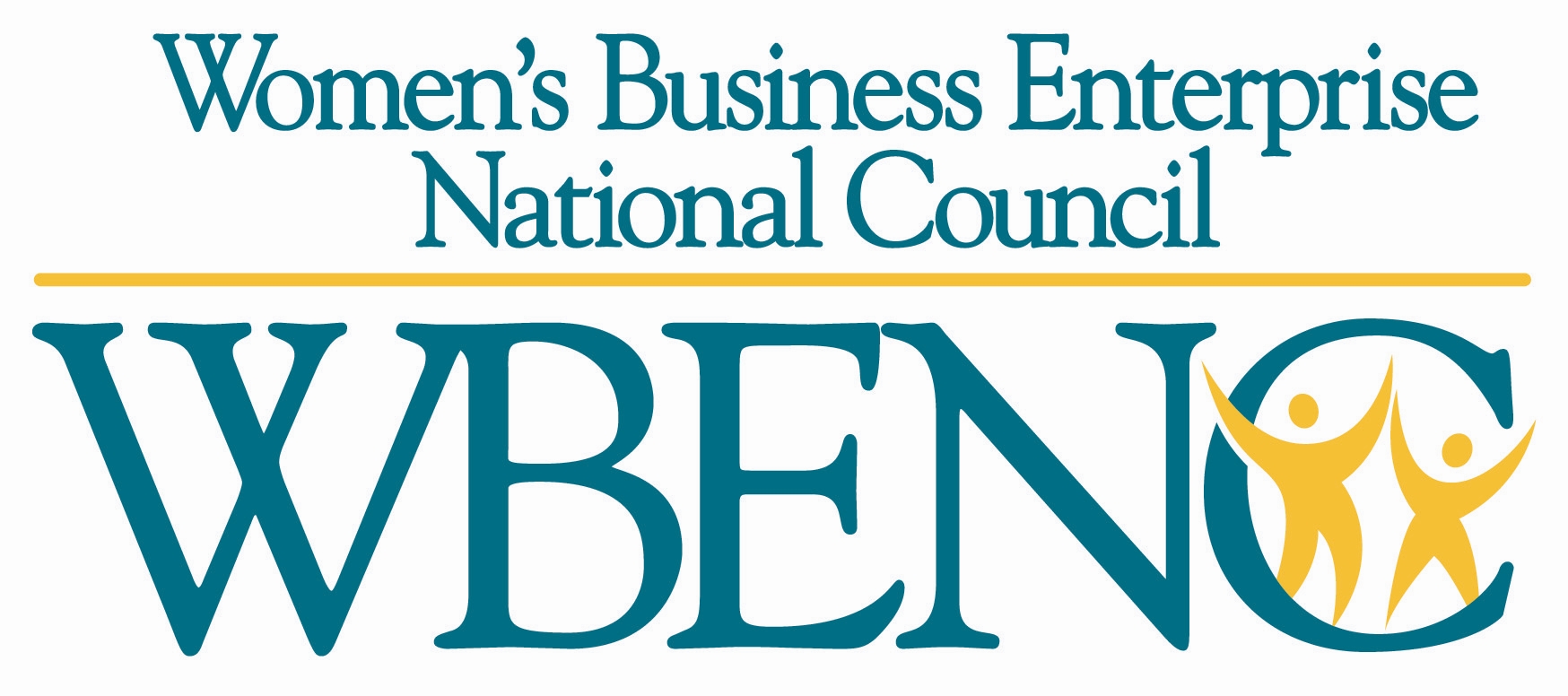 The Women's Business Enterprise National Council (WBENC), founded in 1997, is the largest third-party certifier of businesses owned, controlled, and operated by women in the United States.
Local Women's Organizations:
Women's News:
 Go to our Blog for our latest Forbes.com article!
Thank you for your resource recommendations!
Email us info@womensbizcoop.com with your resource recommendations for women-owned businesses and we'll link to your site!