Hi Aspiring Leader,
Do you hear IT?
Do you feel this nagging call to start a business or non-profit?
Have you witnessed your friends struggle with getting their business off the ground?
Have you wondered why is it so challenging to start a business or non-profit?
Wouldn't it be great to receive a proven 12 step process?
And not waste time or money doing so?
What if…
…you could start an organization in a little as 12 hours or 12 weeks?
… you could work with one of the top woman innovator whose consulted 1,000s of organizations with a 87.25% launch success rate than the U.S. Small Business Administration's 10%?
… you could get up to $10,000 in seed funding after successfully completing the process?
… you could launch your organization into a network of 1.6 million potential clients, funders, and partners?
…you could sign up NOW for this limited time special offer where you'll get 25% back after you successfully complete?
SIGN UP NOW by 1/17 noon EST/11am CST/9am PST
Successful completion is:
Finishing the weekly assignments by posting your answers on our Private online portal.
Participating in our weekly group calls.
Complete writing a #BankableBusinessPlan.
You know that you've been waiting for the right sign.
Please take this as a sign from the Universe that your time is NOW.
What are you waiting for?
APPLY NOW by Wednesday, 1/17 noon EST/11am CST/9am PST
Check out #StartMyBusinessToday or email us at info@startmybusinesstoday.com for more information.
Thank you for stepping up to your call!
Yours in Service,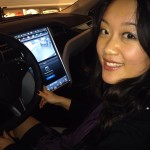 Judi and the Imagine Team
Top Woman Innovator, Award-Winning Certified Professional Coach & Business Consultant
"Be the leader that you seek…Love a better world."
Dream. Plan. Fund. at: www.startmybusinesstoday.com
Who is Judi Rhee Alloway? at: www.judirheealloway.com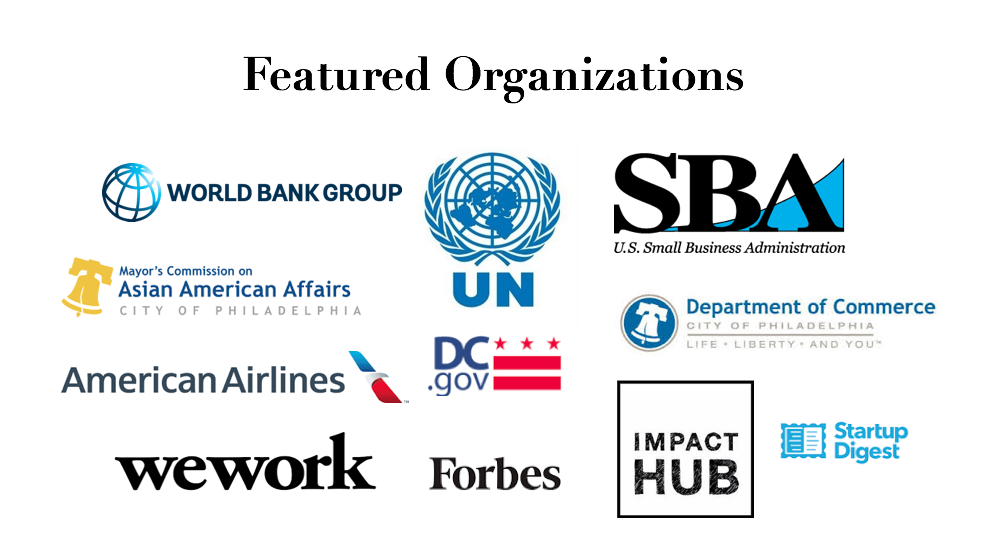 P.S. Need motivation? Get our Free Gift Kit 1
1) Step 1 Abridged Recording
2) #StartMyBusinessToday Checklist
3) #StartMyBusinessToday Tracker
4) Limited Time Special Offer